Android Application Design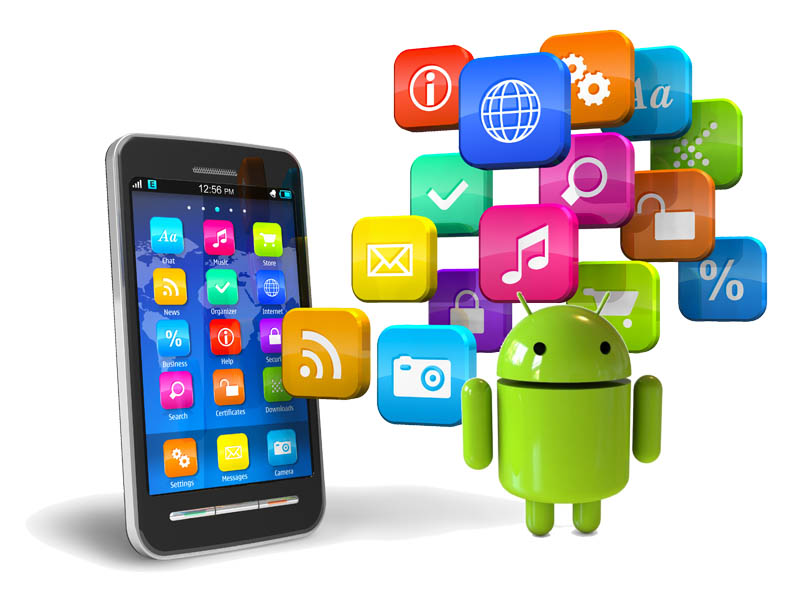 ---
For most clients a well designed responsive website that works on mobile phones will serve their clients more than well enough. However a mobile app can sometimes be a great advantage in offering other services to your clients on handheld devices.

Android platform devices have become the most popular used mobile operating systems in the last few years, and now out number iOS devices several times over.

After studying your business requirements with you Siteweb65 can advise as to whether a responsive website design, or an android application would be your best option to allow your clients to interact with your business on their Android mobile devices.

Talk to us for advice on the advantages and disadvantages of both systems of interaction.