Computer Repairs In France .. in English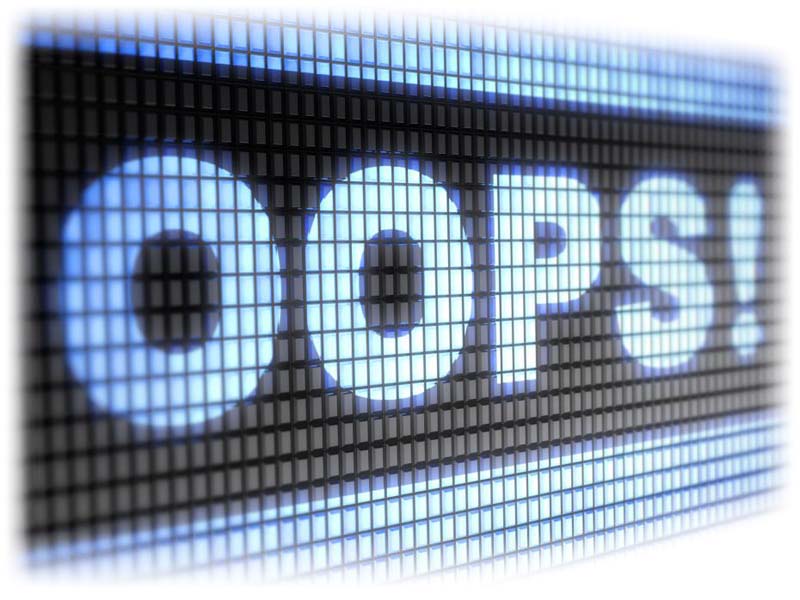 ---
Computers are such an important part of our lives today, especially when, like us, you live away from friends and family and use them to constantly keep in contact. So who do you call when it all just stops working, some local repair shops can take days or weeks just to get round to looking at your machine, and explaining the problem can de daunting for non-French speaking residents.
Siteweb65 promise to have your machine on the bench for diagnostics within 48 hours of receiving it, the repair may take longer especially if we have to order parts in order to fix it, but an assessment of the seriousness of the problem and an estimation of the time required (and cost) will be very quick.
Depending on our initial evaluation of your problem, Siteweb65 will sometimes offer to come to you to fix the machine in your home. For connectivity problems, printing problems, and other network related issues we will almost certainly need to come to you.
If your problem is not too serious, for example your computer still works and still has internet connection, Siteweb65 offer a remote fix service, accessing your computer remotely from our offices to diagnose and fix your problems.
The first step with all computer breakdowns is to call us on 0562964915, explain the problem and we can advise you from there as to the best path to take in sorting your problem.
The doctor will see you now ..
When bringing us your computer for repair we require only certain parts, getting it right the first time saves you extra journeys and allows us to get your computer back to you in the fastest possible time.
If bringing a desktop PC, we only need the main unit, you should keep all monitors, leads, mice, cables etc. Just bring the CPU box.
If bringing an iMac, bring the screen, mouse and keyboard only.
If bringing a laptop (PC or Macbook) or tablet/phone, dont forget to bring the charger, if you have a UK plug fitted to the charger and you use an adaptor REMOVE IT and keep it at home. Empty carry cases of personal effects.
For all computers bring any and all CD's / DVD's that you have for the computer, they may hold files that we need to get you working again.
Write a note listing all the issues that you'd like us to look at, that way nothing gets forgotten when you arrive here.
Passwords: Dont forget to give us any passwords that you use to secure the computer, if your problem pertains to accessing emails we will require the passwords for your email accounts too. NEVER e-mail us any passwords. Write passwords clearly, identify clearly capital and lowercase letters.
Your Details: Your name, address and contact details ... yes it seems obvious doesn't it !!
ALWAYS ring us to make an appointment before bringing in a computer for repair, we are often out on other calls or busy in meetings with clients for websites, making an appointment before hand ensures that someone will be available to see you.