Custom Website Design For Your Business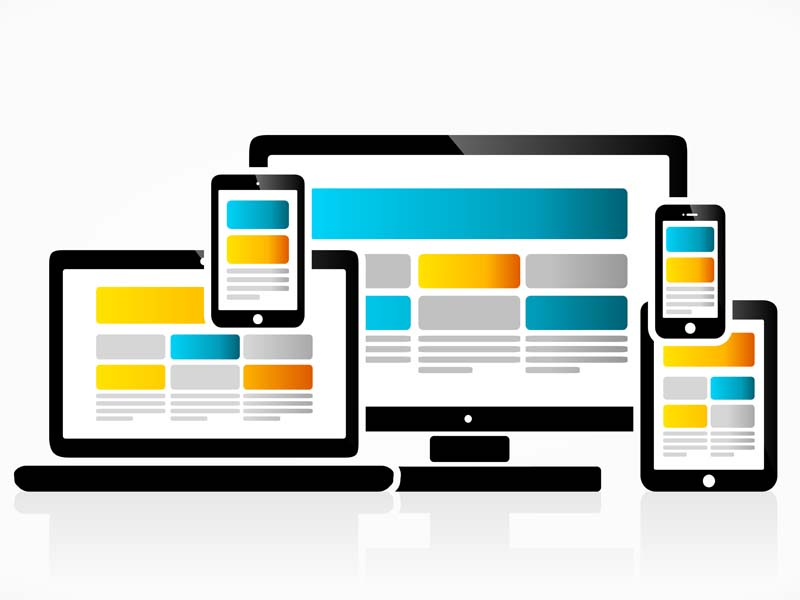 ---
A website is a must for nearly all business sectors nowadays. Your potential clients are out there and usually your website is the first introduction they get to you, your company and its services.
It is now common place to access websites from multiple devices with multiple screen sizes, so it is important your website is friendly, that means usable, on all these devices. On top of the technical aspect a website needs to have a clear purpose, be easy to navigate and reflect to the client you business image.
Siteweb65 offer two methods of achiving that aim, we offer either a responsive layout website (this means your website will adjust to different screen widths automatically, like this site does) or we can build a dedicated mobile site (a separate website optimised specifically for mobile users), both have benefits and disadvantages depending on how users will expect to use your site.
We have over 20 years experience in designing and programming for the internet. Siteweb65 are experts in designing and administrating database systems (MySQL, MSSQL, SQLite), and programming in languages such as PHP, ASP, Javascript, AJAX and JQuery amoungst others.
Our websites are handcoded as opposed to platform/template based, making them bloat free and very quick to load. Being platform free also means that they are future proof, not tied to any one framework (WordPress, Joomla, Drupal etc), and expandable in the future by any competent webmaster, not just ourselves, however we can still manage your site for you even if it is framework based.
Our website design services coupled with our Domain Name and Website Hosting services, makes Siteweb65 one of the few companies in France that can offer you everything under one roof, one point of contact for all your website needs ... and we are perhaps unique in that we can offer all this and speak to you in English !!
Already have a website ? Want a second opinion ? Our Website Analysis service is available to you.

Want to change your hosting company ? Our Hosting Services can look after your domain names, website and email hosting requirements, all under one roof.