Website Analysis Report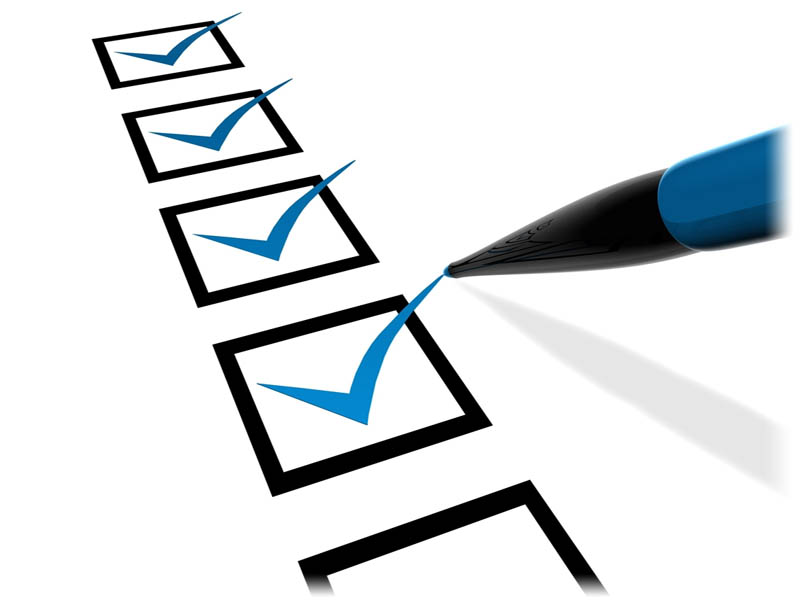 ---
The Siteweb65 website audit analysis has been structured to provide full assessment of how well your website operates, in addition to its current online performance with search engines and highly ranked web directories. This service can also be used to assess the online health of your website and suggest areas that would give you maximum return for any investment in its improvement.
The entire success of your website largely depends on only three factors:
SEO
Accessibility
User Experience
our website analysis service, has been structured to look at the most important factors in each of these areas.

Our analysis report will include such things as ...
Conformity
Load Time
HTML Tag references
Responsiveness to popular devices
Ease Of Use
SEO (general)
Backlinks
Page structure
Client usability
+41 other checks
Our report is done with the intention of informing you of changes that could improve your website. Siteweb65 will be pleased to quote you any work that needs doing should you wish us to.