Search Engine Optimization (S.E.O.)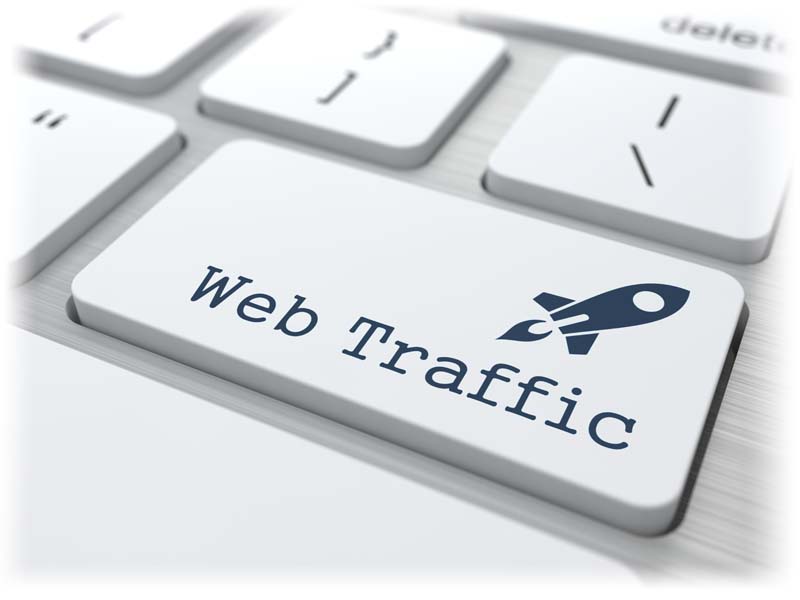 ---
SEO stands for "search engine optimization", it is the process of getting traffic to visit your website via the search engine search results, such as Google, Yahoo, Bing etc.
A website without SEO is like a book without a reader, a product without a user, whats the use in investing thousands in hard earned cash on a brilliant website only for it to languish on the 7th page of the search engines results, being found and seen by nobody.
The Siteweb65 approch to SEO is 100% "white hat", that's to say that we dont use any trickery or dubious methods that can eventually come back to bite you later on down the line. Using a combination of analysis and proven methods, we steer your website towards the top of the search engine result listings for your choosen keywords and phrases.
Beware of companies that promise quick results or No1 listings, usually the listings they promise are little searched or obvious domain linked phrases that are easily obtained, solid SEO takes a little longer but the results will be longer lasting and provide a strong foundation to build new keyword and search terms to your list.
The process of SEO incorporates many aspects, and its a fine balance between enough, but not too much of all these elements that will propel you up the rankings into the coverted first page.
Siteweb65 offers an SEO program that looks at all aspects of your site ...
Website Architecture.
Page Content.
HTML Conformance.
Backlinks.
Page Trust.
Social Media Input.
Duplicate Content
Image Referencing
Mobile Friendly
Redirects and Blind Pages
Association
& many more
SEO is not to be played with, a bad reputation can be quick to achive and take a lot of work to rectify, please dont try to do this yourself unless you know what you are doing.