Network & WiFi Installations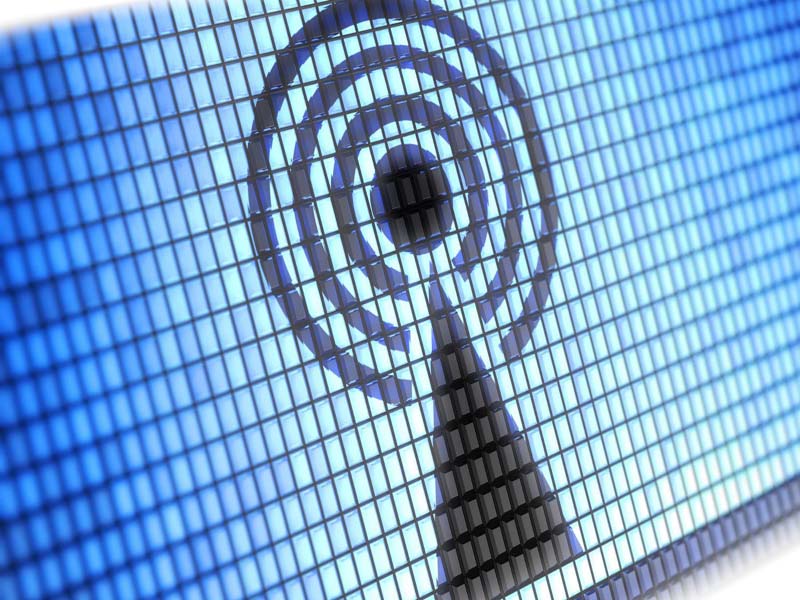 ---
Living in France we often find ourselves with old rambling houses with thick walls or chimineys between various living areas. Wi-Fi is a very weak radio signal and as such finds it very hard to penetrate these solid, often stone filled walls.
Siteweb65 has installed Wi-Fi to cover large houses, chateaux , hotels and private estates. Our solution is to zone the building and to supply a seperate wi-fi and wired network for each zone, using a combination of available technologies we can ensure that every area of your property has a usable Wi-Fi signal.
Do you have more than one building on your plot or would you like your Chambre d'hote or hotel covered with Wi-Fi for your guests ? Would you like network access around the pool or on the terrace ? The Siteweb65 range of exterior Wi-Fi transmitters will have these outside spaces covered.
Call us to arrange a site visit and survey to discover how to connect all of your property with the freedom of Wi-Fi access.
Buisness Networks
If you are a business user, using fixed desktop stations you will probably benefit more from a wired network, a permanently wired network outperforms all but the very highest spec Wi-Fi networks, and whilst great advances are being made in high speed Wi-Fi, these options are still more expensive and not supported by older devices.
Siteweb65 can arrange a full site survey to wire you up with both CAT5e or CAT6 network outlets and 802.11n or 802.11ac Wi-Fi
Network Cable Decoder - what it all means ?
CAT3 Ethernet, - one of the first common used ethernet cable for 10BASE-T networks, probably now only seen in museums.
CAT5 or Fast Ethernet, - for 100BASE-TX networks, now obsolete for new installations its max speed was 100Mbps.
CAT5e, - for incresed speed on 1000BASE-TX networks, the most common everyday network cable at the moment at 1000Mbps.
CAT6, - yep youve guessed it, even better at 10Gbps (10000Mbps) for 10GBASE-TX networks, but only distances less than 50 Meters.
CAT6a, - the same 10Gbps speed but with less crosstalk and greater bandwidth that allows distances up to 100 Meters.